In Person early voting started September 18th, 2020 in Virginia at the Fairfax County Government Center 12000 Government Center Pkwy #323. Check to see their hours of operation Early Voting at the Fairfax County Government Center.
Some localities have established Early Voting Locations in addition to the General Registrar's Office. Any voter in the locality may visit the General Registrar's Office or an early voting site to vote in person or drop off their mailed absentee ballot. Click on your locality to see additional options for Fairfax and Loudoun Counties or download the PDF copy for your county below:
COVID-19 is a valid reason to have an absentee ballot mailed to you This link; Virginia Department of Elections is the voter portal with explicit instructions for early voting, which begins 45 days before election day and how to apply for voting absentee by mail, if you want to social distance. "2A My disability or illness" is a valid reason for absentee voting in the November 3, 2020 elections due to COVID-19.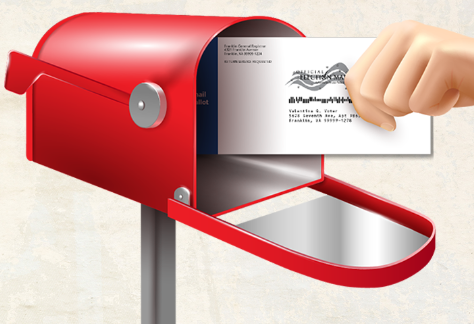 Voters who choose the absentee option should do so as soon as possible so they can receive their ballots in time to return them by mail by Election Day